In today's fast-paced business world, time and efficiency are paramount. When it comes to corporate travel, managing itineraries, accommodations, and logistics can be a daunting task, but this is where a business travel agency steps in. By providing tailored solutions that streamline the entire process, a corporate travel agency can be a game-changer in the planning of business trips.
In this article, we will explore the benefits of working with a business travel agency like uTravel and how it can elevate your corporate travel experience to new heights.
What is a business travel agency?
A Business Travel Agency is a specialised travel management company catering to the needs of business customers. Business travel agents excel in arranging, optimising, and managing trips for companies, ensuring a smooth and productive journey for their employees.
Here are the main perks of choosing a specialist corporate travel agency like uTravel:
Time and Cost Savings: Handling corporate travel in-house can be time-consuming and costly. A corporate travel agency has the expertise and connections to negotiate the best deals on flights, accommodations, and transport, resulting in significant cost savings for your company. And, by leaving the travel arrangements to a specialist agent, you can focus on what's important for your business, while we handle all the planning.
Personalised Solutions: Each business has different travel requirements, and a good corporate travel agent can tailor any trip to your specific needs. At uTravel, we take time to tailor travel solutions that align with your company's policies and the individual needs of your employees for a comfortable and stress-free experience.
Reliable Support: Corporate travel may involve multiple time zones and unforeseen situations. A reputable business travel agency like uTravel offers reliable customer assistance with round-the-clock support, so your employees are never stranded in an unfamiliar location.
Policy compliance: As already mentioned, we can tailor any business trip to meet your company's travel policies, for instance by keeping track of travel expenses and offering complete transparency. Through our modern travel management tools, we can monitor expenses and ensure adherence to corporate guidelines.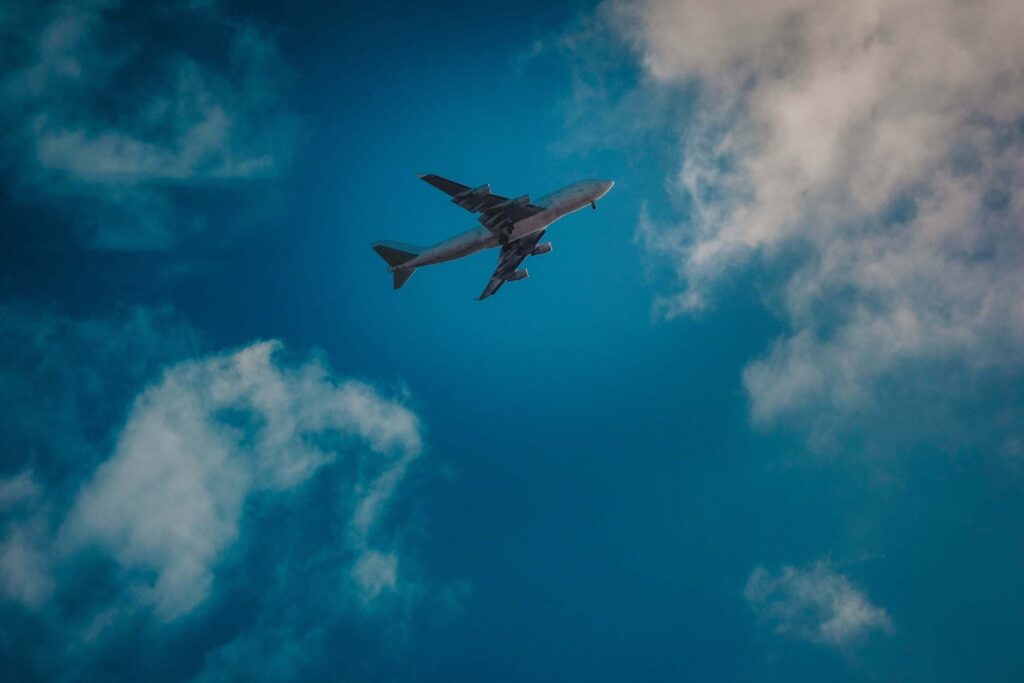 What to look for in a business travel agency?
Selecting the right corporate travel agency is crucial for maximising the benefits of your business travel. When looking for an agency to organise and manage your business trips, make sure to find an agency with extensive experience in the industry. And, if your business involves international travel, opting for an agency with a global reach and established network will mean access to seamless support when travelling to different regions.
Customer support is in fact a crucial aspect in the selection of a business travel agency. When trusting uTravel with your business trip planning, you will have access to a dedicated account manager to understand your company's unique needs and preferences. And, thanks to our advanced travel management tools we can streamline booking and reporting processes for your convenience.
In today's fast-paced business landscape, a reliable and efficient business travel agency can be an invaluable asset to any company. By outsourcing the complexities of corporate travel management to us, you can save time, cut costs, and ensure your employees travel with comfort and peace of mind. So, if your company frequently sends employees on business trips,get in touch with uTravel today and elevate your corporate travel game to new heights.