Corporate travel can be both time-consuming and expensive, and managing it effectively can be a challenge for businesses. Fortunately, corporate travel agencies can help streamline the process and provide numerous benefits to companies of all sizes.
In this article, we'll explore the benefits of relying on a corporate travel agency.
Cost effectiveness
One of the most significant benefits of working with a corporate travel agency is cost savings. Travel agencies have established relationships with airlines, hotels, and other travel suppliers, which allows them to negotiate better rates and discounts. They can also help businesses create travel policies and guidelines to ensure employees book the most cost-effective options. Additionally, travel agencies can monitor travel expenses to identify areas where savings can be made.
Time saving
Corporate travel can be time-consuming, and managing it can be a daunting task for businesses. By working with a corporate travel agency, companies can save time and focus on other critical areas of the business. Travel agents can handle everything from flight bookings to hotel reservations, ground transportation, and even visa applications. They can also manage travel itineraries, update them in real-time, and provide travelers with all the necessary information they need to make their trips smoother and more comfortable.
Industry knowledge
Corporate travel agencies have extensive knowledge and expertise in the travel industry. They understand the complexities of travel, including airline routes, visa requirements, and hotel amenities. By working with a travel agency, businesses can tap into this knowledge and expertise to ensure that their employees have the best travel experience possible. Agents can provide valuable advice and recommendations, such as the best times to travel, the best airlines to use, and the most comfortable hotels to stay in.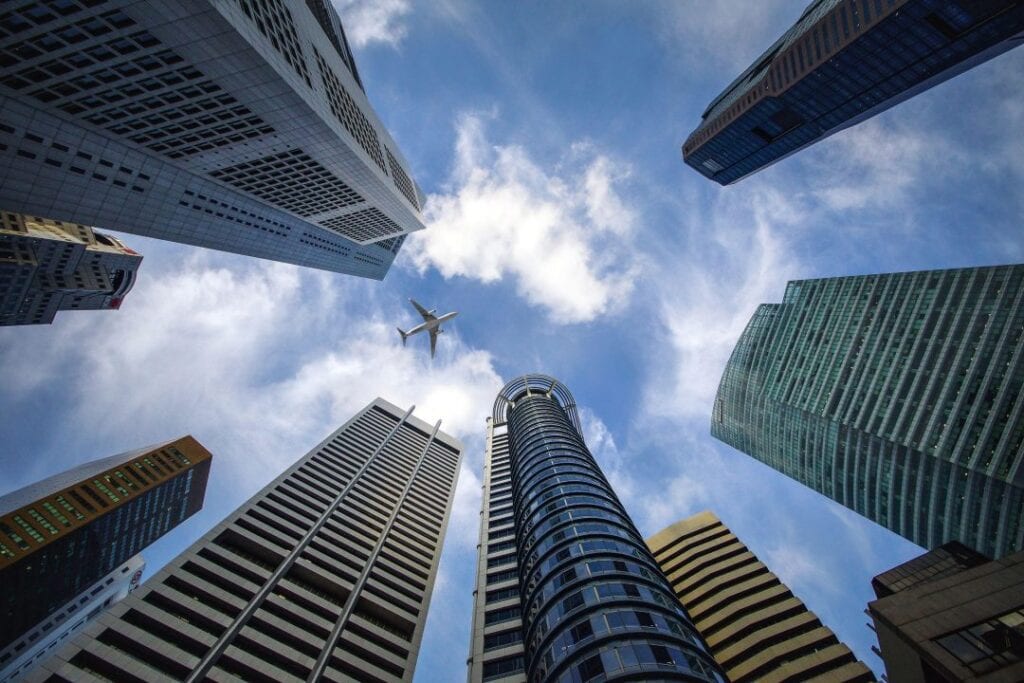 Enhanced safety
Corporate travel agencies can also help businesses ensure the safety of their employees while traveling by providing assistance with emergency situations, such as flight cancellations, lost luggage, or medical emergencies. They can also monitor travel alerts and advisories to keep travelers informed about potential risks or hazards. Additionally, travel agencies can provide access to travel insurance and other services that can help protect travelers while they are away from home.
Customized travel programs
Every business has unique travel needs, and corporate travel agencies can help create customized travel programs to meet those needs. Travel agencies can work with businesses to create travel policies and guidelines that reflect their goals and priorities. They can also create custom itineraries and travel packages that are tailored to the specific needs of the company and its employees. By working with a travel agency, businesses can ensure that their travel program is customized to their specific requirements and delivers the best possible travel experience.