Corporate travel is an integral part of doing business, whether it's for meetings, conferences, or striking new partnerships. Coordinating and managing business travel, however, can be a complex and time-consuming endeavour, especially ion you don't have the resources and industry know-how necessary. That's where a business travel agency like Utravel steps in, offering a range of services that make the entire process seamless, cost-effective, and stress-free.
In this article, we'll delve into the reasons why having a corporate travel agency by your side is a smart choice for businesses of all sizes.
The perks of working with a corporate travel agency
Corporate travel agencies specialise in managing business travel, offering a deep understanding of the travel industry, including the latest trends, destinations, and airline routes. With their expertise, business travel agents can help you make well-informed decisions, ensuring that your business travellers have a smooth and productive journey.
Here are some of the perks of working with a corporate travel agency like Utravel:
Optimise budgets
One of the primary advantages of partnering with a corporate travel agency is the potential for cost savings. By establishing relationships with airlines, hotels, and other service providers, corporate travel agencies can often negotiate discounted rates and secure special deals for their clients. This ultimately helps you optimise your budgets while still giving you access to high-quality travel options.
Save time
Planning and managing business travel can be time-consuming; between coordinating flights and accommodation and managing expenses and reports, this can become a burden for many businesses. A corporate travel agency takes this burden off your shoulders, allowing you to focus on your core business activities while they handle the details.
Get round-the-clock assistance
When things go wrong during a business trip, having a corporate travel agency at your side can be a lifesaver. Whether it's a flight delay, lost luggage, or a medical emergency, agencies often offer round-the-clock support to ensure your employees receive assistance when they need it most. This not only enhances the safety of your travellers, but it also provides you with the peace of mind you need to know that any emergency would be taken care of in a timely manner.
Find customised itineraries
Every business has unique travel needs, and a corporate travel agency can tailor its services to fit your specific requirements. By creating customised travel policies and providing personalised services, corporate travel agencies will ensure that each trip is optimised for your business objectives.
Respect your travel policies
Businesses have a duty of care to ensure the safety and well-being of their employees while traveling. A corporate travel agency can assist in risk management and compliance with travel policies, providing guidance on travel advisories, insurance, and security protocols, and ensuring your employees are protected throughout their journey.
Get transparent reports
Reports are a crucial aspect of business travel. Corporate travel agencies offer detailed reporting and analytics that can help you track and manage your travel expenses, allowing you to make informed decisions, optimise travel budgets, and identify areas for improvement.
Choosing UTravel as your trusted corporate travel agency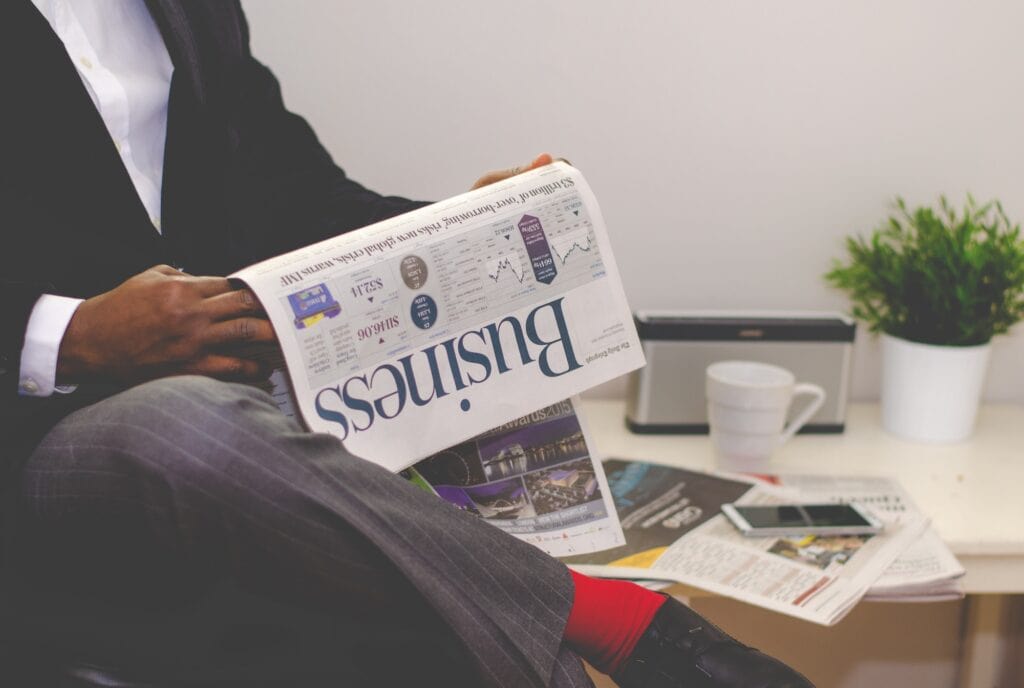 A corporate travel agency is a strategic partner that can contribute to your organisation's success offering cost-saving opportunities and time-saving benefits. At Utravel, we recognise that a successful business trip hinges on stress-free, relaxed, and comfortable travel experiences, and we're committed to delivering just that. Whether you require assistance in crafting intricate itineraries, securing optimal routes and accommodations, or simply ensuring a hassle-free journey, don't hesitate to get in touch with us.
With Utravel, you can leave the burden of managing business travel logistics the experts, who will meticulously plan and execute your business trips, tailoring it to your unique individual and corporate requirements. Whether you're a frequent solo traveler or responsible for bulk corporate bookings, Utravel stands as your dependable, trustworthy, and professional corporate travel partner. From refining your business travel policies to managing the administrative details, we've got every aspect of your trip covered.
With the complexities of modern travel, having a corporate travel agency like Utravel by your side is a smart investment that ultimately enhances your bottom line and your employees' well-being.