Business travel is an essential aspect of many companies; whether it's for meeting clients, attending conferences, or expanding the business to new locations, employees often need to travel for work.
To help with the planning and organisation, many companies opt to use the services of a business travel agent to handle all their travel needs. In this article, we will discuss the various services that a business travel agent can offer your company.
Planning and booking
The primary service offered by a business travel agent is planning and booking travel arrangements for employees. This includes flights, accommodations, car rentals, and other necessary transportation. The travel agent will work with your company to determine the best itinerary and ensure that all travel arrangements are made within your budget.
Customized itineraries
A business travel agent can also create customized itineraries based on the needs of your company. For example, if you are attending a conference, the travel agent can plan the trip around the conference schedule, ensuring that all employees arrive on time and have sufficient time to prepare for presentations or meetings.
Cost savings
Business travel agents can also help your company save money by finding the best deals on flights, accommodations, and other travel-related expenses. They have access to a vast network of suppliers and can negotiate better rates on behalf of your company. This can result in significant cost savings, especially for companies that frequently travel.
Emergency services
In the event of an emergency, a business travel agent can be a valuable resource. They can quickly make changes to travel arrangements, such as rebooking flights or finding alternative accommodations, in the event of flight cancellations, natural disasters, or other unforeseen events.
Travel policy compliance
A business travel agent can also ensure that your company is in compliance with its travel policy. They can monitor employee travel expenses, ensure that employees are booking within the company's preferred suppliers, and flag any non-compliant bookings. This helps companies stay within budget and avoid unnecessary expenses.
Traveler safety and security
Travel safety and security are major concerns for many companies. A business travel agent can help ensure that employees are safe and secure while traveling for work. They can provide guidance on travel safety, such as avoiding high-risk areas or carrying necessary documents, and can assist with emergency services in the event of a security issue.
Travel rewards and loyalty programs
Many companies have travel rewards or loyalty programs that they use to incentivize employees to travel. A business travel agent can help your company make the most of these programs by identifying the best rewards and loyalty programs and ensuring that employees are enrolled in them.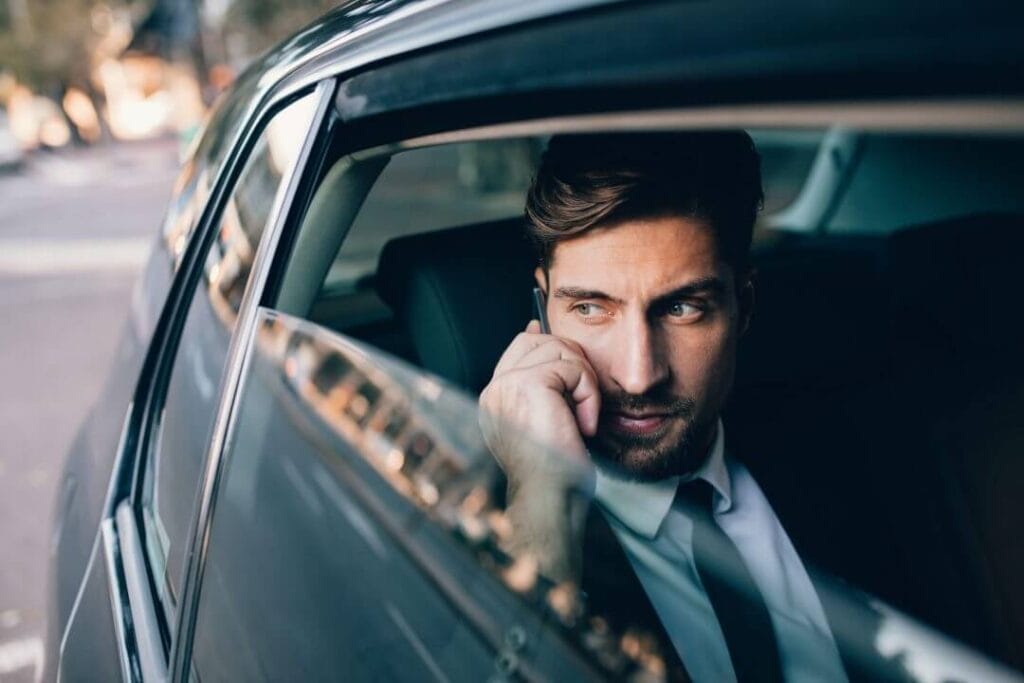 A business travel agent can also provide valuable data and reporting on employee travel expenses. This can help companies analyze their travel spending and identify areas where cost-saving measures can be implemented. By tracking and categorizing expenses, a business travel agent can create detailed reports that highlight spending patterns, identify areas of overspending, and provide insights on potential cost-cutting measures.