Utravel are proud to announce their expansion into Saudi Arabia, having obtained a license to operate in Riyadh.
As reported by the International Monetary Fund, this year marked a crucial juncture as the midpoint of Saudi Arabia's ambitious Vision 2030 journey, so this expansion comes at the perfect time for Utravel, as we establish our brand in this growing market.
The Saudi economy is undergoing a transformation, striving to reduce oil dependence, diversify income sources, and enhance competitiveness. The diversification has been driven by improvements in the regulatory and business environment, with the introduction of a new set of laws to promote entrepreneurship, protect investors' rights, and reduce the costs of doing business. Utravel intend to service the growing number of corporates with their regional Headquarters in Riyadh, Jeddah, and other major cities in the Kingdom.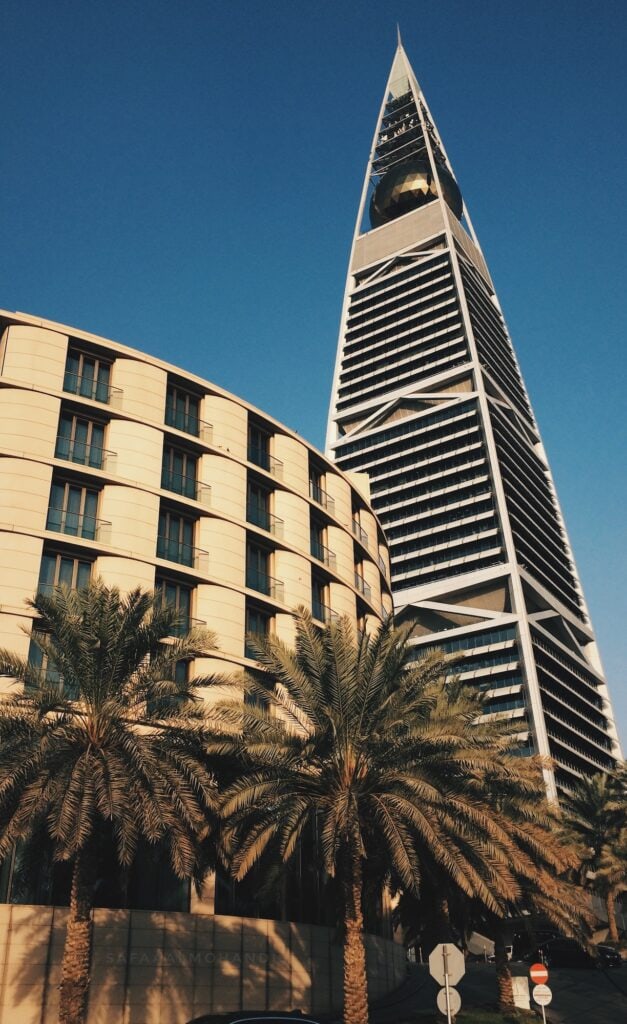 Last month, Reuters reported that Saudi Arabia will implement its January 2024 deadline requiring international firms that wish to secure government contracts in the kingdom to locate their regional headquarters to Riyadh. As the deadline for regional companies to move their Headquarters to the Kingdom approaches, we are now operational in this growing market to offer the best corporate travel solutions to local corporate clients.
With our years of experience operating in the UAE, our corporate travel agency is ready to bring our outstanding customer service and industry know-how into this new market. As corporate travel experts, we can offer a fresh, fast response to corporate travel needs, planning and implementing business trips professionally – according to your specific personal and corporate needs.
In other exciting news, the newly established Saudi Airline Riyadh Air will start its operations soon. With a goal to shape the future of flying, the new airline will allow us to access even more routes for our clients.
For any questions, please contact us at talk@utravel.ae.