When it comes to business travel, having a reliable corporate travel agent can make all the difference. A good travel agent can in fact save you time and money, while ensuring that your employees have a comfortable and productive trip. However, not all travel agents are created equal, and choosing the right one can be a daunting task.
Here are our expert tips to help you choose the right corporate travel agent for your business.
Look for experience
Experience is key when it comes to choosing a travel agent. Look for an agent who has been in the industry for a while, as they will have more knowledge and expertise in dealing with different types of travel arrangements. They will also have established relationships with airlines, hotels, and other service providers, which can help to secure better deals and upgrades for your company.
Look for agents who are certified by organizations such as the International Air Transport Association (IATA) or the American Society of Travel Advisors (ASTA). These certifications indicate that the agent has undergone rigorous training and adheres to high industry standards.
Evaluate their technology
In today's digital age, technology plays a crucial role in travel management. Look for a travel agent who uses the latest technology to streamline the booking and management process. A good travel agent should offer an online booking tool that allows your employees to easily book and manage their own travel arrangements, providing real-time travel updates and alerts.
A good travel agent should be able to customize their services to meet your needs. Look for an agent who is willing to work with your company to develop a customized travel program that meets your specific requirements, such as arranging for special accommodations or transportation.
Check for cost-effectiveness
While it's important to have a reliable travel agent, it's also important to find one that is cost-effective. Look for an agent who can negotiate better deals with airlines and hotels, and who can provide cost-saving strategies such as booking travel in advance or using rewards programs.
Transparency is an important factor when it comes to corporate travel management. Look for an agent who is transparent about their pricing, fees, and commissions and who can provide detailed reports on your company's travel expenses and help you identify areas where you can save money.
Consider their customer service
Lastly, customer service is a crucial factor to consider when choosing a corporate travel agent. Look for an agent who provides support and has a dedicated account manager to handle your company's travel needs. They should also be responsive and easy to reach in case of emergencies or last-minute changes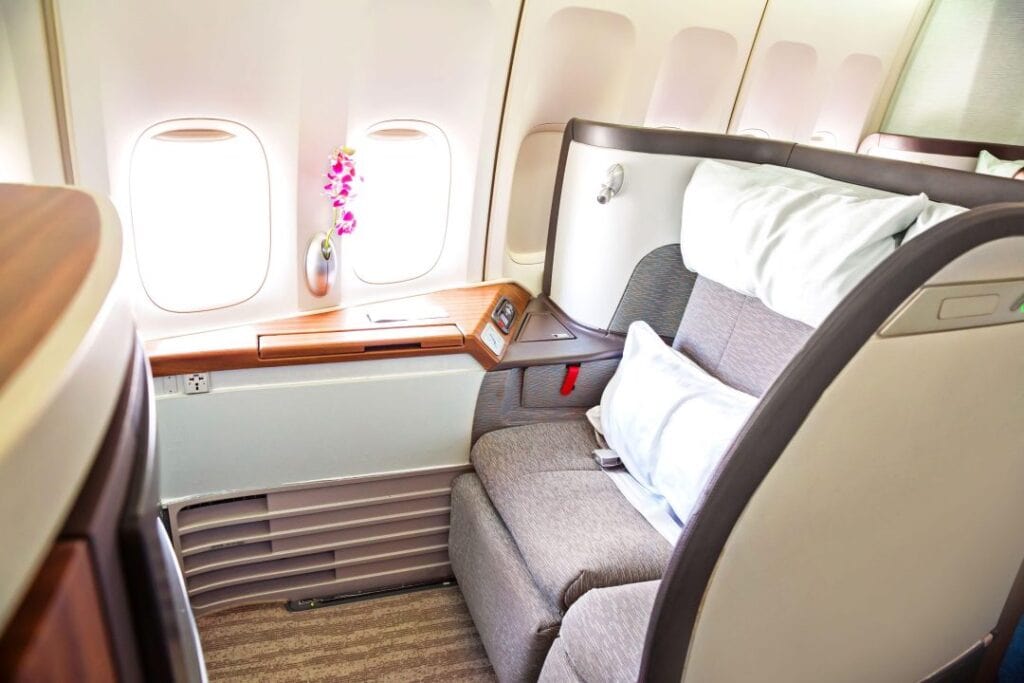 Choosing the right corporate travel agent can make a big difference in the success of your business trips. By considering factors such as experience, certifications, technology, customer service, cost-effectiveness, customization, and transparency, you can find a travel agent who meets your specific needs and goals. A reliable corporate travel agent can not only save you time and money, but also ensure a smooth and hassle-free travel experience for you and your employees.
Ultimately, by partnering with a reputable and trustworthy travel agent, you can optimize your business travel and maximize the return on investment for your company.